National Recording Registry, Class of 2014
28 Mar 2015

Two albums from the late 90s, a single from the early 60s, an album from the 60s, and a compilation album spanning the 60s and 70s are the highlights of these 25 recordings.
The Miseducation of Lauryn Hill (1998)
Earlier this week, I watched the music video for the song "Doo-Wop (That Thing)" by Lauryn Hill for no other reason than to hear a great song with a 1960s-soul vibe. Then later that day, I learned from the PBS Newshour podcast that her debut solo album, for which this song was the lead single, had just been selected for the National Recording Registry at the Library of Congress.
OK Computer (1997)
Another album that's been released during my lifetime and recognized by the Library of Congress is the monumental OK Computer by Radiohead. This album had three singles, and each one had an interesting music video. My favorite video is the one for "No Surprises," which is also my favorite song on the album. The lead single, "Paranoid Android," is better known, though, if only for the line, "kicking, screaming, Gucci little piggy."
"Stand By Me" (1961)
This single by Ben E King has widespread appeal that's easy to see (and hear): it's a tender song with a catchy bass line and soulful lyrics. Most people of my generation probably associate the song with the 1986 movie of the same name, but the movie is good and so the movie's use of the song.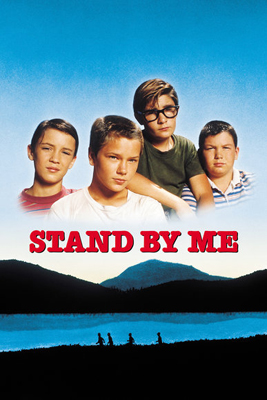 The Doors (1967)
I'm not really a fan of the The Doors, but their self-titled debut album has three of their most famous songs, including "The End," which has been seared onto my mind as part of the opening scene of Apocalypse Now.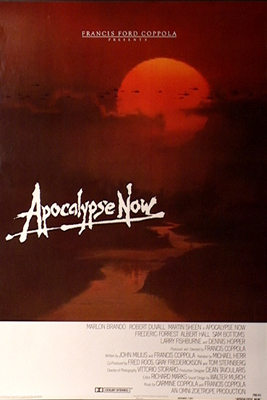 Sesame Street: All-Time Platinum Favorites (1995)
I watched Sesame Street when I was a preschooler; I vaguely remember a few songs on this compilation like "C is for Cookie," "People in Your Neighborhood," and "Rubber Duckie," but who can forget the theme song?
National Recording Registry inductees for 2014
For the first time in the program's relatively short history, its annual induction class has only one apparent non-musical item. The complete list for 2014 is interesting.