Remember in September
26 Dec 2018

These companies have been the clothiers of choice for generations of preppies.
I like the fall more than any other season. I like the warm colors of the tree leaves and the memories of watching football games and writing literary essays. I prefer the promise that comes with a new school year compared to the reflection that comes with a new calendar year. I tend to imagine boarding schools in spite of, or maybe because of, the fact that I've never attended one.
My all-time favorite book is still JD Salinger's The Catcher in the Rye and one my favorite video games is Rockstar's Bully. Both of these narratives take place, partly or entirely, at archetypical boarding schools. Besides sleepy campuses with ancient buildings and manicured lawns, real and fictional boarding schools are known for having uniforms. Sartorial traditions go hand-in-hand with academic and social traditions at these places.
I write about preppy attire because 2018 is an important milestone for the most quintessential, preppy American clothiers. Earlier this year, Brooks Brothers and Ralph Lauren have celebrated their 200th and 50th anniversaries, respectively. I've become interested in fashion over the past few years, and interest men's interest in grooming and styling seems to be higher than ever.
Brooks Brothers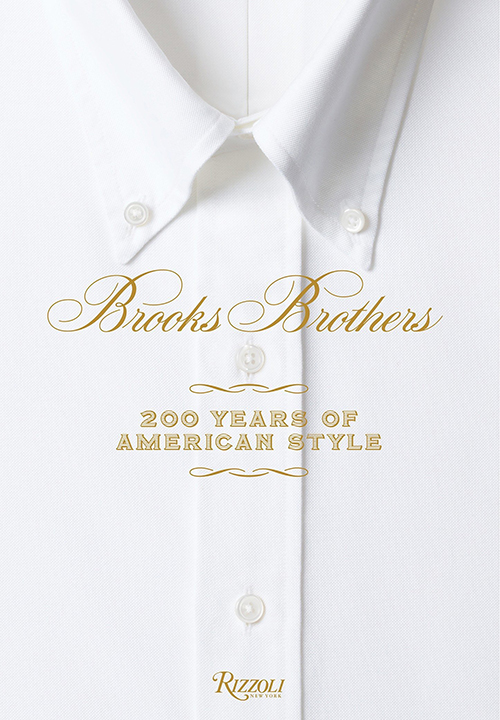 Brooks Brothers is the oldest clothier in America. It started as a family business and made various innovations like introducing ready-to-wear clothes when made-to-measure ones were the norm. Brooks Brothers has outfitted every President of the United States during its existence, 40 and counting, plus it's been a favorite of countless icons of the 20th century. Even with this history, I hadn't known about the company until a couple of years ago.
Overall, the brand lacks recognition among Millennials like me and those who've come after us. This lack of recognition probably results from the company being a luxury retailer and consumers' preference for fast fashion. Over the past year, I've realized that Mad Men characters and Inter Milan players wear Brooks Brothers outfits. Neither of these brands are household names, but like Brooks Brothers, they're appreciated by those in the know.
If I were to make a clothing company, I would want its path to be like that of Brooks Brothers. I would focus on quality above all else. I would resist contemporary trends and follow classic templates, but I would make sensible changes. The best example would be Brooks Brothers finally ceding to demand and making clothes for women, who had been borrowing/stealing Brooks clothes from the men in their lives.
Ralph Lauren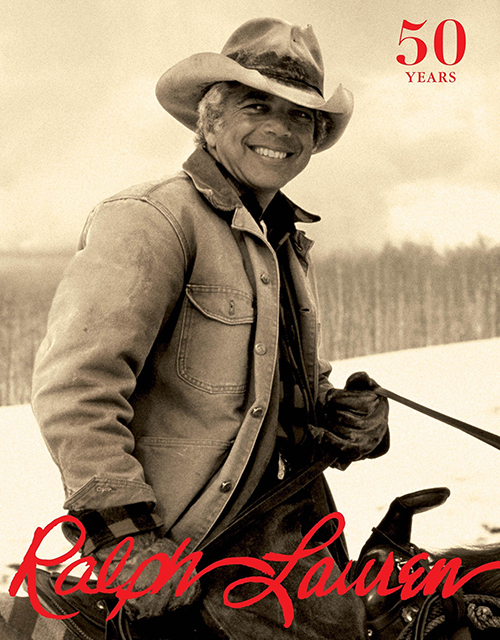 Ralph Lauren is like a younger and hipper Brooks Brothers, in my view. The man for whom the company is named is a Brooks alumnus whose career goes back to designing and selling ties. Coincidentally, and maybe ironically, he designed costumes for The Great Gatsby (1974) starring Robert Redford; his former employer designed the costumes for the newer The Great Gatsby (2013) starring Leonardo DiCaprio.
In terms of business, the company is publicly traded, and the man is still actively involved in its operation as the executive chairman and CCO. Brooks Brothers, on the other hand, is privately owned by Claudio del Vecchio and it hasn't been owned by a member of the Brooks family since 1946. The Ralph Lauren Polo logo is a lot more recognizable than the Brooks Golden Fleece logo.
In my mind, the former will forever be associated with Carlton Banks from The Fresh Prince of Bel-Air. He's not a WASP from the Northeast, but the character is definitely the ambitious and privileged type to wear blazers and rep ties by day and polos and boat shoes by night. I don't like clothes that have prominent logos, but if it's not oversized, the Ralph Lauren Polo logo looks good on anything.
American Dreams
Neither Henry Sands Brooks nor Ralph Lauren had much experience with fashion when they started the companies that had their respective names. They did have practical needs and aspirational wants that they understand, and lot of other people happened to share them. The same thing could probably be said for any successful entrepreneur, but aspirations are especially important in the fashion world.
Brooks Brother and Ralph Lauren, as well as other luxury brands, represent certain membership and lifestyles. Some people actually have these things, but for most people it's vicarious. A person who's not an Ivy Leaguer or an international celebrity can dress like one; Brooks Brothers and Ralph Lauren make costumes that call for understated timelessness or sophisticated glamor, respectively.